Welcome to Wiest Audiology
Feel free to take a look around and see whats new!
 Love is in the air, 
 February 16th & 17th
is our monthly workshop. 
 To our sweethearts – stop in and receive a 
 $500 off coupon for a set of digital hearing aids.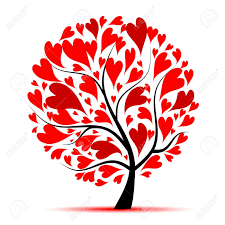 Call to make an appointment 
---
Wiest Audiology and Professional Hearing Aid Services 
Hearing loss is a normal part of the aging process for most people. However, there are things that you can do to prevent and correct changes in your hearing. Whether you are a senior citizen or have a young child struggling to hear clearly, 

Wiest Audiology & Professional Hearing Aid Service

 is here to help.
Wiest Audiology & Professional Hearing Aid Service offers the best 

audiology and hearing aid services

 for patients of all ages in the Butler, PA area. Whether you need a hearing aid fitting, an adjustment, or 

complete diagnostic testing

, we are fully prepared and equipped to assist you.
We understand the frustration that is felt every time you have to strain to hear when listening to family, friends, or even a television program. Let us help you get your hearing back to where you want it to be! Our 

professional audiologist, Evelyn J. Wiest Kertz MS, CCC-A

, is trained to provide you with complete diagnostic testing and hearing aid recommendations.